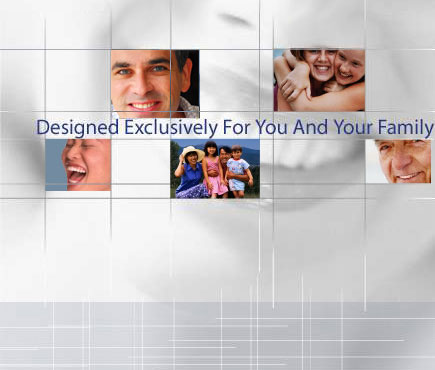 Plans start at just
$69
per year!
American Dental Plan is designed to help you save hundreds of dollars on your dental bills. Regardless of your age, employment or dental needs, you can join TODAY and receive a dental exam and 4 x-rays FREE OF CHARGE. Save up to 40% on all other dental services such as fillings, crown, dentures, braces and more!
Our dental plan covers you if you are:
Self employed
Unemployed
Part time or seasonal employee
Retired
Student
Small business owner
Full time employee with gaps in coverage
Contractor
Needing more dental services than your insurance will pay
Wanting to save $$ on all your dental needs
You can join American Dental Plan now
and start saving TODAY!
Even if you have other dental insurance plans, you can use American Dental Plan for any services not covered by your insurance program. Visit our FAQ section for more info.
American Dental Plan has been in business since 1978 and is Arizona's oldest dental savings plan. With approximately 600 participating dental providers, and priced at only $69 per year, why pay more for any other dental plan? No other competing plan can offer you more services, more providers, more business experience or more value for less money.
Enroll/Renew HERE and start saving NOW!